LEGENDS OF MOTOWN COMEDY SLAMM
SATURDAY, February 23, 2019 at 7:30pm
KOMEDY & MOTOWN TRIBUTES***PREPAY 3 & 4TH FREE
Cross-posted on multiple fun social sites & often sells out
Paying Online? Please add your " Phone Number " in the same space after the payers typed name in the box "Guest Name & Phone Number"
NO REFUNDS
FUN SOCIAL *** MEET NEW FRIENDS!
FEATURING MICHAEL JACKSON TRIBUTE by REM J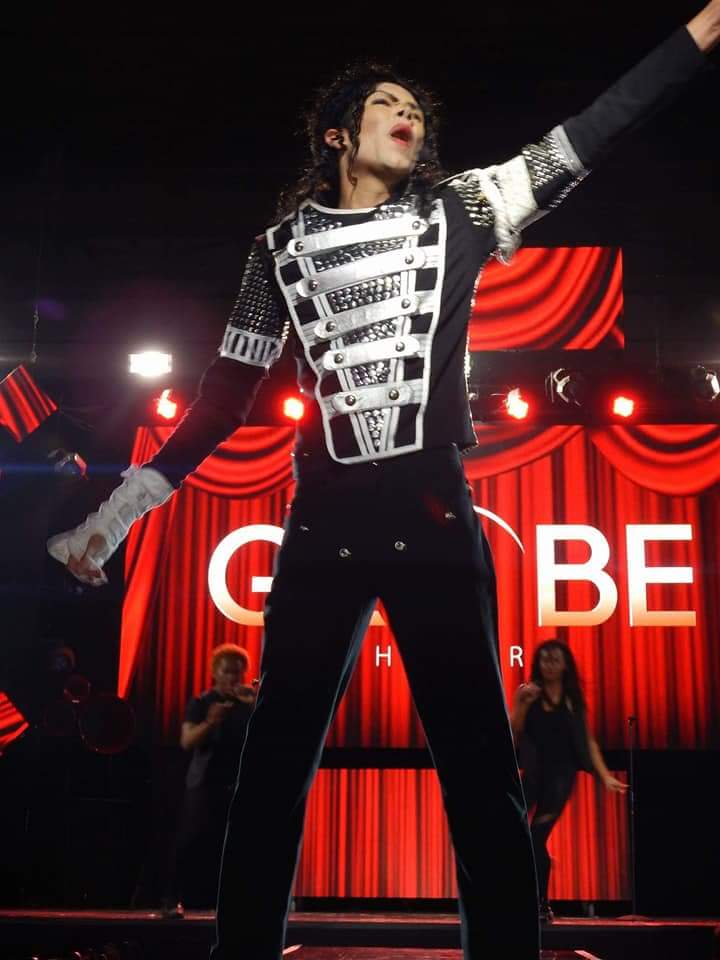 SEE OUR PROMO:
FUN SOCIAL **** GREAT WAY TO MEET NEW FRIENDS!!
Hosted by COMEDIAN Lamont Bonman (TBN'S Comedy Specials)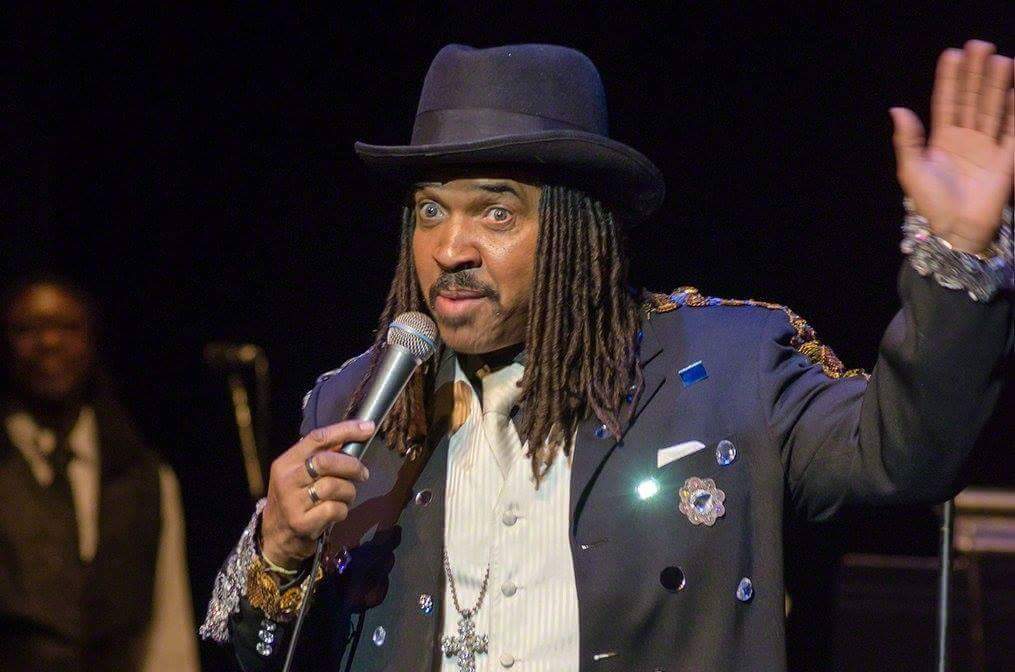 ***PLUS COMEDIANS
RUDY MORENO - THE GODFATHER OF COMEDY (George Lopez Live)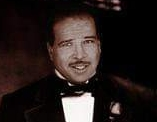 ACE GUILLEN (America's Got Talent)

BATTLE OF THE DIVAS: Aretha Franklin & Whitney Houston
ARETHA FRANKLIN by Yvette Cooke (Rose Roye Lead Vocalist)

WHITNEY HOUSTON TRIBUTE by Tameca DeVant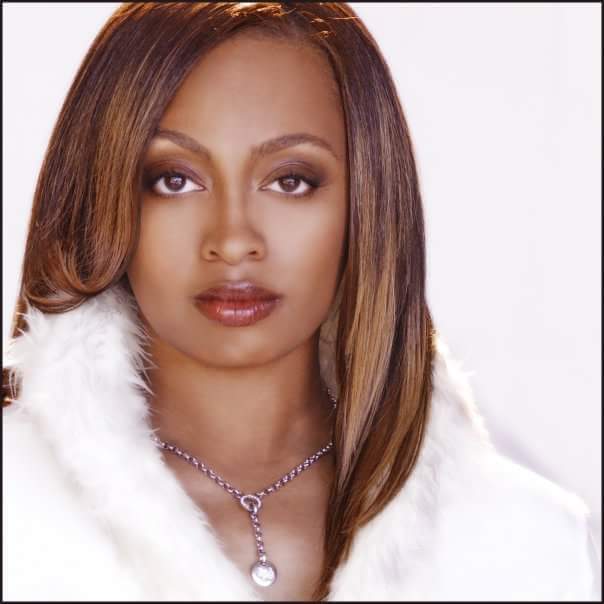 TEMPTATIONS & DELFONICS TRIBUTE by the incredible Soul Tones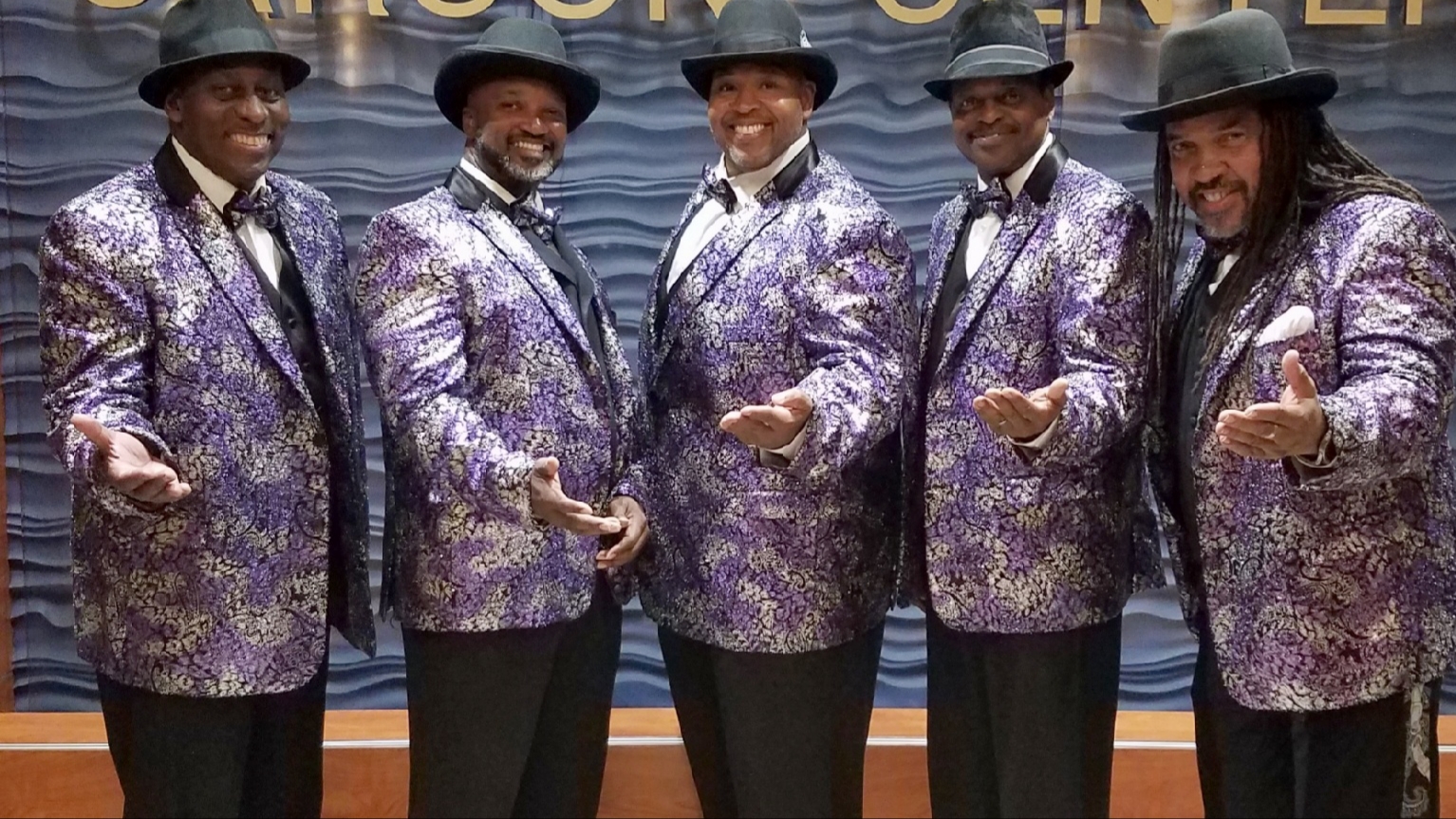 KOMEDY & MOTOWN TRIBUTES***PREPAY 3 & 4TH FREE
TICKETS:
GENERAL: $25 PREPAID OR $35 AT DOOR (if available)
GROUP RATE FOR GROUPS OF 5 OR MORE: $5 OFF EACH TICKET
***GREAT PLACE FOR BIRTHDAY PARTIES, ANNIVERSARY & MORE***
PROMOTED ON VARIOUS SITES
HELD AT:
Scottish Rite Event Center
855 Elm Ave, Long Beach, CA 90813
This is the beautiful Historical Landmark with 800-seat theater & ballroom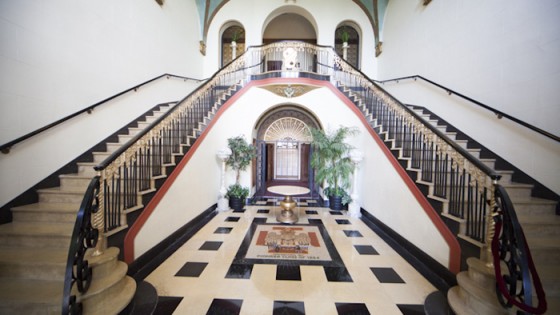 .
Prepaid tickets will be held in alphabetical order at the door. Tickets are non-refundable. Artists subject to change without notice
CALL 714.622.4977
for prepaid, discount tickets or
Please email your friends
For prepaid tickets:
714.622.4977