SINGLES "SPRING" SOCIAL & WATERFRONT DANCE
Friday, April 17 at 8:30pm
Dance Only (8:30pm-midnight): $15 prepaid
Prepay for 3 & You're Free: $45
At least 1 of the 4 must be male
VIP Dinner & Dance: $30

Couples also welcome. Posted on multiple sites. Usually 100-200 from various sites attend. Share on Facebook & email friends.
ENJOY DANCING WITH ROMANTIC WATER VIEWS OF THE ALAMITOS BAY
We're in the Bay View Room with glass wall & beautiful water views
WATERFRONT DINING & DANCING
VARIETY OF DANCE MUSIC
Tasteful Top 40's, line dances, oldies, R&B, Funk, & more
BY DJ LEO and
Special Guest: Chantel Deniese
"DANCE ONLY" (8:30pm-midnight) $15 or $20 at door
Prepay for 3 & you're FREE!
$45
(Note: at least 1 in your group of 4 must be a male)
"DINNER & DANCE" (7pm-midnight): $30 prepaid or $40 at door
Paying online? Please add your "Phone Number" in the same space after the payers typed name in the box "Guest Name & Phone Number".
"SEMINAR VIP SPECIAL" - includes seminar, dinner & dance (6:30pm-midnight) Prices below.Please register for the "SEMINAR VIP SPECIAL" AT singleinsocal.com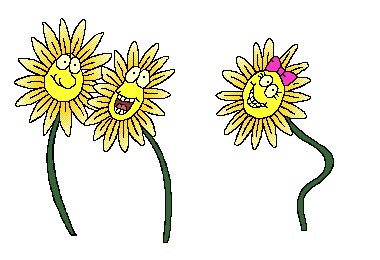 HELD AT:
KHOURY'S WATERFRONT RESTAURANT
in the Bayview Room with the all-glass wall overlooking the Alamitos Bay
110 N. Marina Drive, Long Beach, CA 90803
PARKING is validated with beverage or food purchase.
Extra parking across the street with other restaurants
Tickets are non-refundable. Entertainers subject to change without notice. Prepaid tickets will be held at the door.

To prepay:
Call 714/622-4977 or pay online