***24-hour event line: 714/622-4977 or tammymeetup@yahoo.com

GIANT NEW YEAR'S EVE **** "SUPER SINGLES SOCIAL" (couples welcome) DANCE PARTY
***500 USUALLY ATTEND
Usually 500 attend from various sites*****couples welcome**AGES 19-91
✮✮SUPER ICE-BREAKERS★★
Participate in the fun Super Ice-Breakers to keep meeting people throughout the night....Hundreds attend!!
✮✮MYSTERY PERSON SEARCH✮✮
Bonus points for the people who locate the Mystery Man & Mystery Woman in the room.
✮✮SCAVENGER HUNT GAME FOR COUPLES✮✮
★ DANCE ★DANCE ★ DANCE★
Bring in the New Year with HUNDREDS of people as you dance to a variety of music by DJ Sweat and live band YVETTE COOKE & THE FAMILY BAND (Yvette was the former singer in Rose Royce - known for "Car Wash).
PRIZES**PRIZES**PRIZES

Play the fun ice-breaker games to earn tickets for the drawing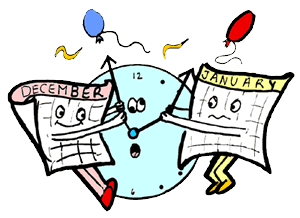 Dinner: Chicken entree, salad & dessert (specify if you want vegetarian meal)
☀☀☀☀☀☀☀☀☀☀☀☀☀☀☀☀☀☀☀☀☀☀☀☀☀☀☀☀☀☀☀☀☀☀☀☀☀

TICKET PRICES
✮SUPER SOCIAL ICE-BREAKERS ✮ DANCE (6pm-1am):
$55 by Nov 5; $65 after Nov 5; $75 at door
✮DANCE ONLY✮ (8pm-1am)
$29 by Nov 5; $39 after Nov 5; or $50 at door
Ticket price includes noise makers, dancing.....PLUS FREE PARKING
**************************************************************************************
NOTE: $5 OFF
**Group of 4 or more - $5/person discount
Groups of 8 prepaid - Reserve a table
☀☀☀☀☀☀☀☀☀☀☀☀☀☀☀☀☀☀☀☀☀☀☀☀☀☀☀☀☀☀☀☀☀☀☀☀☀
PREPAID TICKETS: Contact 714/622-4977 or tammymeetup@yahoo.com
☀☀☀☀☀☀☀☀☀☀☀☀☀☀☀☀☀☀☀☀☀☀☀☀☀☀☀☀☀☀☀☀☀☀☀☀☀☀
CONTACT: 714/622-4977 Or tammymeetup@yahoo.com
Prepaid tickets will be held at the door in alphabetical order.
Tickets are non-refundable.
✮✮HOTEL ROOMS✮✮
Limited amount of hotel rooms at Hotel Fullerton (formerly Crowne Plaza Hotel). Rooms at $109 when you attend our party (RATES MAY INCREASE AFTER DEC 2).
Call 714/622-4977 for special discount code to book your room. Our hotel guests will also receive a discount voucher for breakfast. Early Hotel Reservation Highly Recommended....the hotel rooms sell out every year.
PARTY HELD AT:
Hotel Fullerton (formerly Crowne Plaza Hotel)
1500 S. Raymond Ave, Fullerton, CA 92831
FREE PARKING
PREPAID DISCOUNT TICKETS, CONTACT NUMBER BELOW (or pay regular price at the door)
CALL: 714/622-4977
If you have any questions, contact tammymeetup.com
Please email your friends.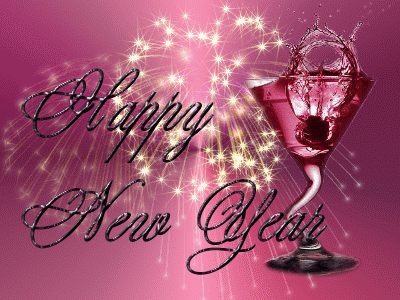 Prepaid tickets held in alphabetical order at the door. All tickets are non-refundable.

Call 714/622-4977